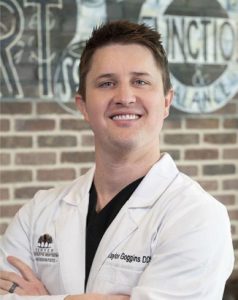 Dr. Goggins is a native of Houston, Texas, and graduate of Brigham Young University, where he earned his Bachelor of Science degree. He also spent two years in Mexico City on a mission for his church, becoming fluent in Spanish.
After his mission, Dr. Goggins returned to Texas to earn his DDS at the University of Texas Health Science Center at San Antonio. During his time there, he received numerous awards, scholarships and research grants and served in several leadership roles, including president of the Hispanic Student Dental Association. Upon finishing his degree work, he completed a three-year residency at the Baylor College of Dentistry. He is also a former clinical assistant professor at the Baylor College of Dentistry Department of Restorative Sciences.
Dr. Goggins and his wife love spending time with their three daughters and enjoying the outdoors, and they look forward to skiing in the winter and hiking in the summer. His four leading ladies keep him busy as they pursue their passions for travel, reading and art.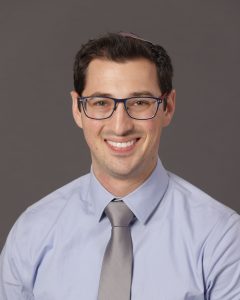 Dr. Chertok studied Biology at University of Illinois in Chicago before receiving a Master of Health Sciences at West Virginia University. He attended dental school at West Virginia University where he continued his education and training with a Master of Science and Certificate in Prosthodontics. A specialty in prosthodontics enables Dr. Chertok to perform high level, complex rehabilitative oral care. He enjoys the functional and esthetic challenges involved in prosthodontic care and strives to maintain this level of care with an ethical and personal perspective.
Originally hailing from Yerucham, Israel, Dr. Chertok was drawn to the social and environmental beauty of Colorado. He just moved to the Virginia Vale area with his wife, Dahlia, and children, Lielle and Noam. They are excited for new adventures as they explore the area. When Dr. Chertok is not working, you can find him road-biking, hiking, skiing and spending time with his family.
Meet Our Team
Authenticity is key to everything we do at Longmont Restorative Dentistry. Our team members genuinely care about the quality of the work they do and the patient experiences that they provide. We have a diverse team of dental professionals who are dedicated to ensuring our prosthodontists can create the smile you want and need. Our team members speak English and Spanish and are looking forward to meeting you. Call 303-325-6043 today to schedule your free restorative consultation in Longmont, Colorado.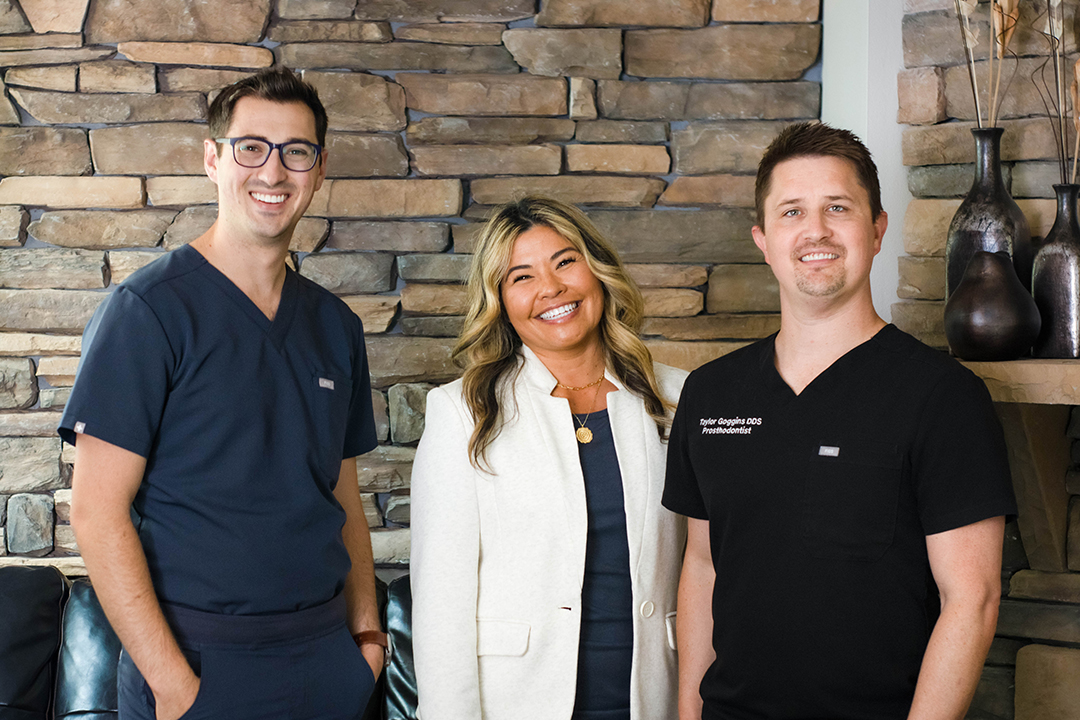 Check back soon to meet our team.